Top-Rated Septic Tank Repair in Mooresville
Taking care of a septic system isn't hard, you just need to be able to adapt to your maintenance schedule. If you are someone who lives in a rural area, chances are you own a septic system. As a septic owner, you should already know the basics of a septic system and some common signs of septic failure. However, if you are not sure what to look out for or are a new septic system owner, this article is for you. Your septic system may encounter setbacks or damage from time to time. This may often lead to septic tank repair, or even septic tank installation if needed. In general, if you keep up septic tank maintenance, you will be preventing many appointments for septic tank repair in Mooresville. Here's what you should do if you can't avoid problems with your septic tank.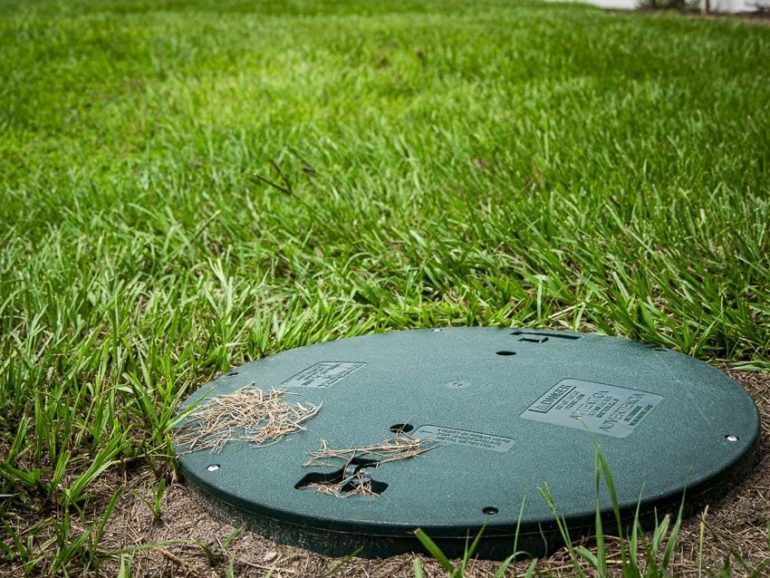 Septic Emergencies
Sewage in the House: Lift the lid of the septic tank to check the water level. If the water level is below the outlet, it may mean there's a clog in the pipe that stretches between the house and the septic tank. Conversely, if the water level is too high above the outlet, the problem may lie with the septic tank or something else. Have your septic tank pumped to avoid overflow and gain time to figure out what's causing the water level to be so high. A plumber can perform a septic inspection and check out the problem.
Drain Field Stinks: If your drain field is soggy or emits strange odors, stay away from it, as it is a biohazard. Make sure to keep an eye out for small children or pets that can wander into the drain field too. The reason for the odor may be because of a leak that is in the drain field. Call Charlotte Septic Pros for a wastewater treatment system inspection in Mooresville to have us check your drain field. Another reason a drain field can fail is because of the lack of septic tank pumping. As scum and grease accumulate in the septic tank, they fill up the space designated for wastewater, which prevents the complete separation of waste. This leads to solid waste and scum entering the drain field, resulting in infected water pooling around the drain field. Pumping is an important step for septic system maintenance, so don't try to put it off until it's too late.
To Repair or Replace?
There are certain problems that can be resolved easily with septic tank repair in Mooresville, like if there's standing water or a sewage leak in the drain field. You may just need to repair a broken pipe or adjust a few parts in the septic tank. However, if your drain field or septic tank has failed, then you need a replacement. Call a septic company for septic tank installation in Mooresville to go over the cost and procedure to replace the septic tank. You may as well schedule a septic inspection too. Since professionals will be over to check out the damage to your septic tank, they can also inspect any other problems with your septic system and deal with them on the spot.