Septic Tank Pumping
Has it been several years since your last septic service? If so, then you may have already begun experiencing common signs of trouble. Strange sewage smells, recurring clogs, wastewater backups, and slow draining sinks are a few of the most frustrating consequences of neglecting professional septic maintenance services. Charlotte Septic Pros offers premium septic services for local property owners, including septic tank pumping. Speak with our friendly team today to find out how our septic specialists can help get your system back in top condition fast.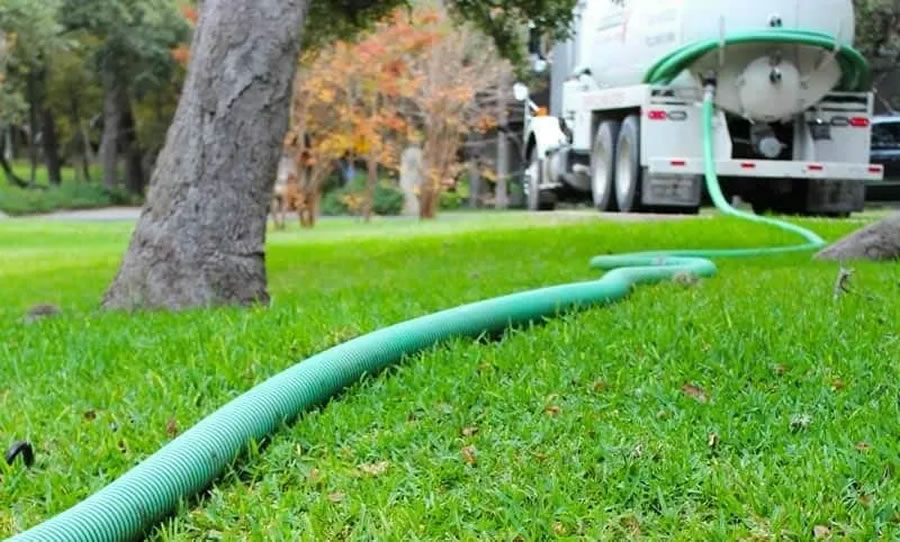 Why You Should Prioritize Their Septic Tank Pumping Services
Ignoring your septic system could create lasting problems with your tank, as well as your drain field, plumbing pipes, fixtures, and household appliances. Keep in mind that every time you put grease or food into your kitchen sink, flush a toilet, or take a shower, all of the soap residues, hair, and materials find their way into your septic tank. Neglecting to remove the liquid and solids from your tank for several years can lead to system backups, frequent clogs, premature septic replacement, and water damage due to overflowing sinks, toilets, and other interior fixtures.
The Importance of Hiring a Professional for Your Septic Tank Pumping
Replacing your kitchen cabinets, refurbishing hardwood floors, or painting your exterior siding are all examples of low-risk and fun DIY projects that homeowners can enjoy. Unfortunately, those who attempt to perform their own septic maintenance tasks can often discover how uniquely challenging it can be. Pumping a septic system can be messy and even hazardous without the appropriate training and equipment. Some of the microorganisms inside the waste material of your tank can be harmful if handled incorrectly. Also, the risk of contaminating your yard, damaging your septic system, or causing water damage to an area of your property are all potential issues that can come up if mistakes are made during the process. When you hire professionals for your septic tank pumping services, you can have peace of mind knowing that your home is in good hands.
How Often Should Homeowners Invest in a Septic Tank Pumping Service?
Many homeowners understand the importance of pumping their septic system, but they aren't quite sure how frequently they should schedule their appointments. After all, your septic tank is buried beneath the ground, so it can be challenging to know the best timing for your property. Several factors should be considered when determining the best frequency of pumping services, such as the size of your existing tank, the number of people in your household, and the amount of water used on average. For most families, two to four years is a good estimate for scheduling preferences. If you're unsure what time period is best for your tank, speak with our specialists today.