Septic Pumping in Waxhaw, NC
Is your full septic tank starting to cause issues with your plumbing system? Then there's no reason to put your property at risk. Instead, avoid unnecessary water damage and bacteria exposure by getting help from trusted local septic specialists. Let the team at Charlotte Septic Pros help give you a fresh start. Our professionals offer a variety of premium services for local property owners, including wastewater treatment system pumping and septic cleaning in Waxhaw, North Carolina. Have you been searching around for a Waxhaw septic pumping company that offers "septic pumping near me"? Then please give our staff a call and get the care you need today.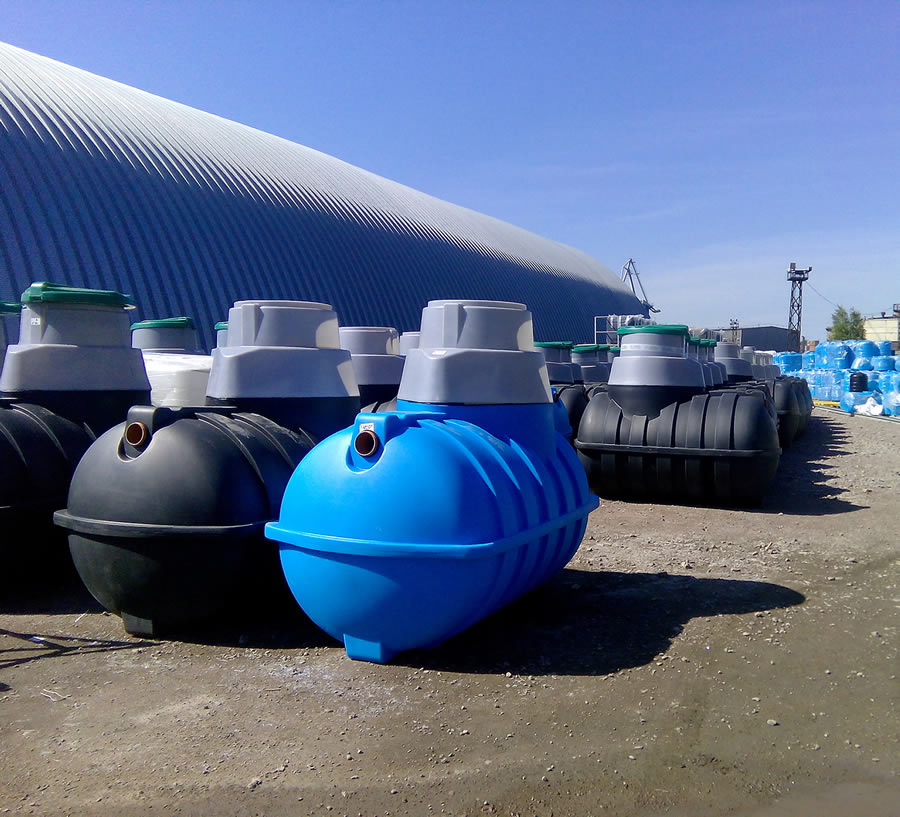 Reliable Septic Tank Pumping in Waxhaw, North Carolina
Are you worried that your septic tank is on the verge of overflowing? Don't wait until the damage is already done before reaching out. By scheduling routine septic tank pumping in Waxhaw every two to four years, you can avoid the plumbing complications and contamination that can occur when your septic system maintenance is neglected. By periodically removing the solids and liquids inside your tank, you can ensure that your system remains well functioning for many years to come.
Professional Septic Tank Cleaning in Waxhaw, NC
Some companies use the terms septic tank cleaning and pumping interchangeably as if they mean the same thing. However, they are two separate and distinct steps to keeping your tank refreshed. If someone pumps the tank but leaves the sediment on the bottom, this can lead to the accumulation of hardened materials. Over time, this debris can reduce the tank's capacity and lead to more frequent pumping appointments and eventually premature replacement of the tank. Let our professionals take care of your septic cleaning in Waxhaw, North Carolina. We always ensure that our clients' septic system is fully restored and ready to perform its job.
Benefits of Hiring a Qualified Waxhaw Septic Pumping Company
Pumping and cleaning your septic tank is vital to the long-term success of your waste management system. However, a lot of mistakes can occur during the process if it is performed by someone who doesn't have the proper training or equipment. When you hire a qualified company like Charlotte Septic Pros for your septic cleaning in Waxhaw, you can have peace of mind knowing that your property, your investments, and your loved ones will have a safe and effective septic system to depend on.
Do You Need Wastewater Treatment System Pumping Services? Call Our Team Today
Are you ready to invest in a Waxhaw septic pumping company that provides quality "septic pumping near me"? If so, then you can give the technicians at Charlotte Septic Pros a call right now. Our professional septic specialists are excited to offer premium septic tank cleaning and pumping services. You can contact our office for more information about our variety of quality septic service offerings or to schedule a time for septic tank pumping in Waxhaw, North Carolina, or a nearby metro area community.