Septic Pumping in Weddington, NC
Charlotte Septic Pros is proud to be the Weddington septic pumping company of choice for many residents in the area. We are your source for septic services including septic tank pumping and septic cleaning in Weddington. Call Charlotte Septic Pros to consult with a friendly representative and let us know what you need. We are happy to schedule a flexible appointment for a future date. We are also at your service when you need emergency septic tank pumping in Weddington, NC. Our live representatives and dedicated septic professionals are on standby to take your call today. Don't forget to explore our website to find applicable discounts and coupons.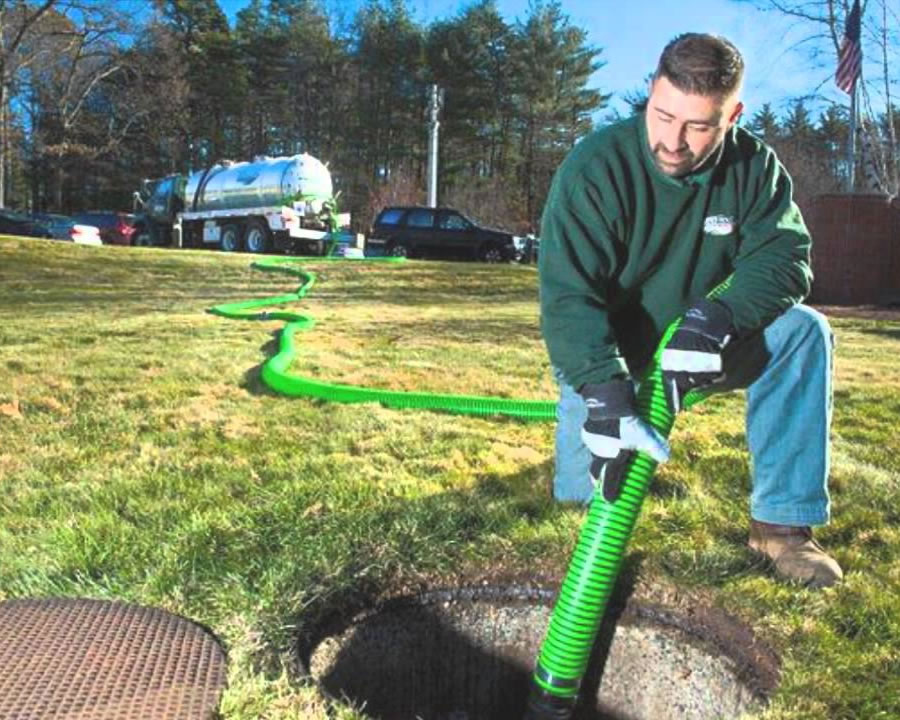 What Is Septic Tank Pumping?
About 80 percent of households enjoy the convenience of a centralized sewer system. The homeowner pays monthly sewer bills to have a local facility take care of the work. The remaining 20 percent of households that are not connected to a centralized sewer system must come up with a solution on their own. This solution is generally an onsite wastewater treatment system or a septic system. While these homeowners do not pay monthly sewer bills, the maintenance becomes the property owner's responsibility.
Wastewater treatment system pumping, also called septic tank pumping, is the process of roughly emptying out the septic tank. This is possibly the most important maintenance item and should be performed once every three to five years, depending on the size of the household and septic tank. In short, septic tank pumping involves vacuum-cleaning a majority of the liquid effluent, scum, and sludge in the septic tank.
What About Septic Cleaning?
Septic pumping and septic cleaning are often used interchangeably, but there is a small-yet-important difference between the two. In fact, when you search the web for "septic pumping near me," you should look for a septic company that understands the difference between the two services.
To put it simply, septic cleaning is a more exhaustive job. While septic pumping is a quick job of sucking up liquid effluent as well as scum and solid waste on the surface, septic cleaning involves getting down and dirty to thoroughly clean out the septic tank. We recommend that homeowners schedule a septic tank cleaning once every other septic tank pumping.
Can I Perform Septic Pumping Myself?
Septic pumping calls for special equipment and vehicle. Technically, you could rent or even purchase the necessary gear, but DIY septic pumping is not cost-effective or practical. You would save a great deal of time and money by leaving the septic pumping to the professionals. Charlotte Septic Pros offers quick and affordable service in all areas of Weddington, NC.
Emergency Septic Pumping Available in Weddington, NC
Delaying your septic pumping can put you in a real stinky situation. If you are noticing wastewater backups or foul odors out in the yard, then your septic tank pumping is probably past due. Fortunately, Charlotte Septic Pros has you covered with emergency septic pumping in Weddington, NC. Call us today to speak with a live representative and request an urgent dispatch. We are ready when you are.