Septic Tank Repair in Matthews
A septic tank is a sewage treatment facility where waste is filtered, processed, and then decomposed. You wouldn't want it to be damaged because it is an essential component of your property. You can keep your septic system in good working order by having regular wastewater treatment system inspection in Matthews. Charlotte Septic Pros should be contacted in the event of a septic tank issue. We have the tools and technology necessary for repairing septic tanks. Septic inspection, septic tank installation, and septic system maintenance are all services we provide in addition to septic tank repair in Matthews.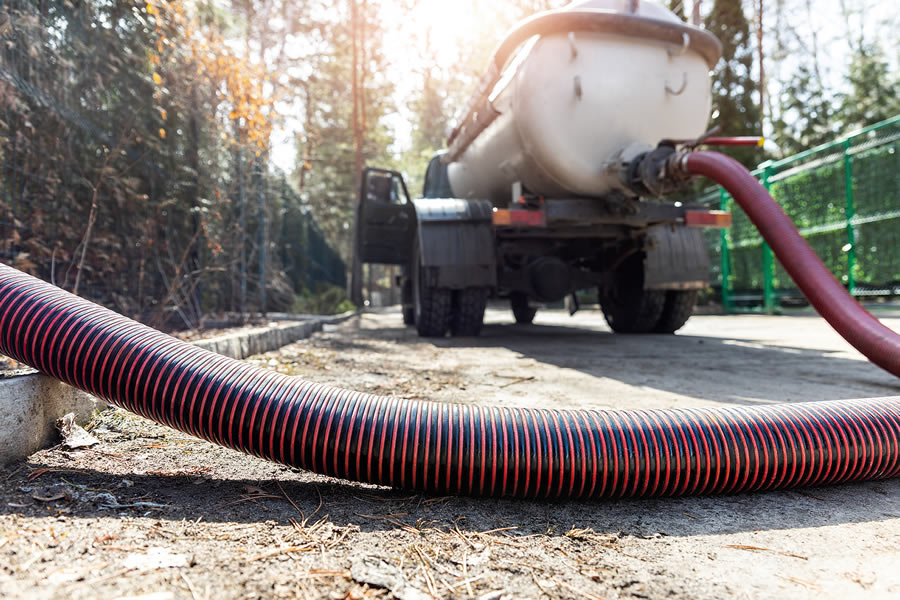 Warning Signs
Slow Drains – Know that there may be a problem if you start to notice that the water drains more slowly while you are washing dishes or taking a shower. Clogs in some pipes can slow down drains, but if it happens to all of them, it means that the septic system is the problem.
Drain Field Issues – The ground surrounding your septic tank ought to be identical to the rest of your yard. In a way that prevents liquid from rising to the surface of the ground, the septic system channels wastewater into the soil through the drain field. Call for a septic tank repair in Matthews if you notice pooling or wetness in your drain field. The fact that your drain field is wet may indicate a tank crack or clog. Make use of the assistance of a professional to locate the issue.
Bad Odor – Septic tanks may be associated with unpleasant odors, but they typically do not emit unpleasant odors and can be very clean. Make sure to investigate your drain field or septic tank if you notice any unpleasant odors. Call for a septic inspection as soon as you notice that the smell is clearly emanating from your tank. The plumber will let you know if you need septic tank repair after it has been examined.
Septic Installation in Matthews, NC
Need a New Septic Tank?
If the damage to your septic tank is severe, you may need a septic tank installation for a replacement. Begin preparing for the septic tank installation in Matthews by having a plumber remove the previous tank. The acquisition of a percolation test would be the next step. Essentially, this checks your soil to see if it can filter wastewater for your system. Always plan ahead, know where you'll shower and use the restroom, and make sure you have clean water. During the installation process, the water supply will be cut off, so you won't be able to do anything you normally do that requires water. Charlotte Septic Pros is always available to assist with septic tank installation in Matthews, so give us a call.