Septic Tank Repair in Belmont
Septic tank backups and strange noises coming from your drains and pipes are signs that something is wrong. Being proactive and looking for ways to fix the tank is important because your septic system is so important to your home. You can fix your septic tank and avoid having another problem by calling for septic tank repair, having a septic inspection, and regularly performing septic system maintenance. Contact Charlotte Septic Pros for the best septic tank repair in Belmont. We do more than simply show up to work. We'll look at your septic system, talk to the homeowner about any issues we find, and briefly explain what we'll do to fix it.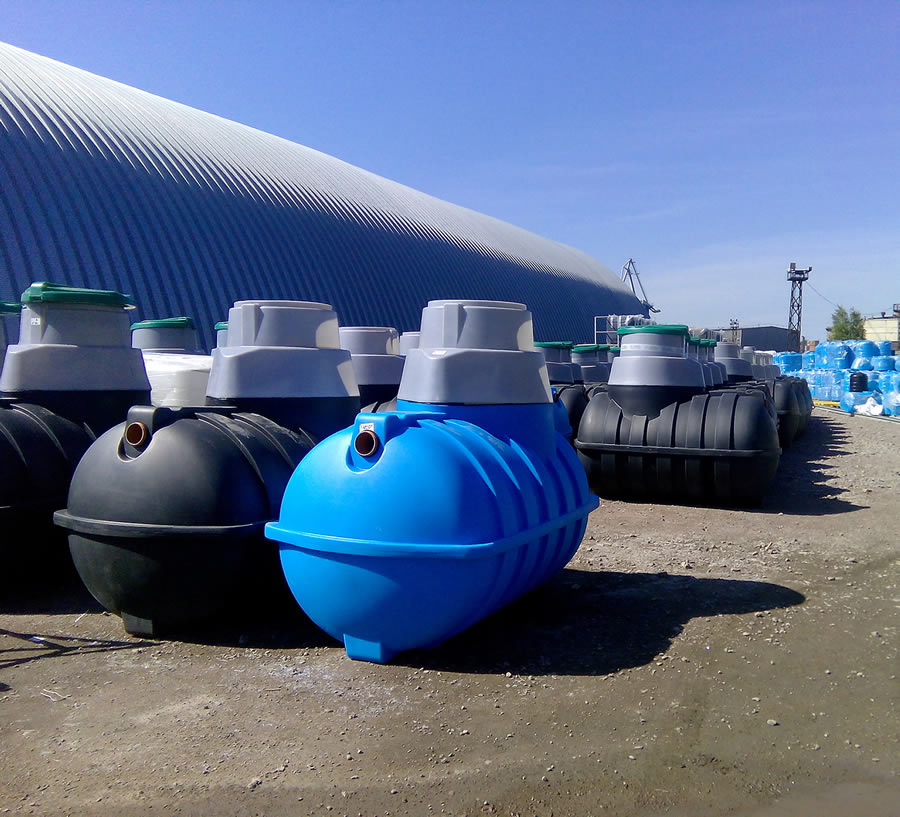 Signs You Need Repair
Backups – Your septic system is connected to every plumbing fixture in your home. Sewage and wastewater will never again enter the tank if your septic system fails or is full. Instead, it remains within the pipes until it begins to ascend again. As a consequence, wastewater and sewage end up in sinks, drains, and even your toilet. The most obvious sign of a failing septic tank is this. If you experience this side effect, you should immediately seek assistance from a licensed plumber. Your plumber might need to suggest septic tank installation to fix the damage if things get bad enough.
Slow Drains – If you flush things into your toilet that shouldn't be in the septic tank, like hair, soap, grease, and sanitizing products, they can eventually clog your pipes and make it hard for the septic tank to work. Additionally, these clogs can prevent water from flowing freely through the pipes, resulting in sluggish drains in your home. Make sure you take good care of your septic tank and maintain proper septic system maintenance if you want to avoid having to call in septic tank repair in Belmont on a regular basis.
Wet Drain Field – If the septic tank is damaged, it doesn't take in any wastewater. It seeps into the ground instead. It can result in dampness or a pool of wastewater close to the drain field. It will appear as though your yard has been covered in rain for some time if there is a pool of water close to the drain field. Moistness close to your drain field is also suspicious, especially if it hasn't rained in a while. It is recommended to have a wastewater treatment system inspection in Belmont to ensure that everything is working properly.
It will be simpler to resolve the issue without much damage if you train yourself to be proactive when a plumbing issue arises. It may result in additional issues that necessitate additional expenditures of money and time if the issue is not resolved as soon as possible. A minor septic tank repair can necessitate a septic tank installation. Charlotte Septic Pros is always ready to help with a septic tank installation in Belmont.